No wiring – easy installation
Built-in magnets – stick to anywhere

Motion detector – auto-on & off

Mix Color Temp. – warm & cool white

USB rechargeable – cordless light
They really DO WORK! I've got these everywhere around my house.
Aleksandra R. USA


Satisfaction Guarantee
You're 100% covered — if it's not for you, send it back within 30 days for a quick, no-hassle refund.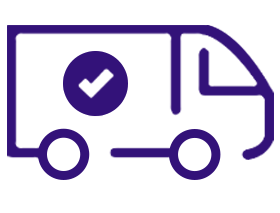 Free Worldwide Shipping
Regardless of order value or your location, all shipping is 100% free, and it's also fast.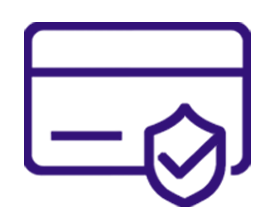 Secure Online Payment
We support Afterpay, Paypal and Credit Card checkout. Make sure your payment secure.
How It Works
"I literally set them up in seconds! And it's very easy to use." – Cheryl S. AU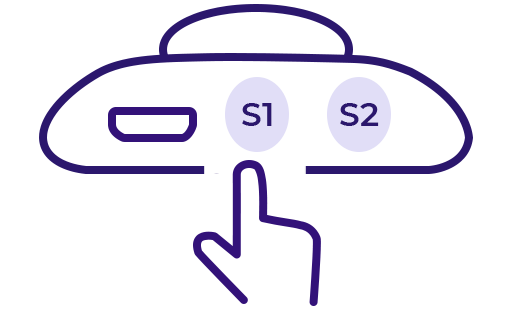 1. Set it
Set your desired lighting mode, color temperature, and brightness.
2. Stick it
Place the magnetic strip on the light, and stick them on wherever you need.

3. Enjoy it
It turns ON and OFF automatically.
That's it!
How GlowRight upgrades your home lighting
Securely stick-on anywhere via strong magnets
Installing the light is super easy. No wiring and no drilling are required! With the built-in magnets and the 3M adhesive magnetic strips, you can stick the light to basically ANYWHERE.
No plugs or cords are needed to connect to power. Simply take it off for a recharge.
"Very easy to install. Magnetic is very strong!" – Paula W. AU
Effortlessly light up your space
The built-in motion detector does all the jobs! As you walk closer within the range of the detector, it knows you are coming and will trigger the light automatically.
It will switch itself off after 20 seconds automatically. You can even choose to enable or disable the detector during daylight hours! MAGIC!
"Just open the door and on goes the light!" – Jenny H. UK
Fit right in any small spaces
The compact & cordless light will fit in any small spaces. It is also perfect for less occupied areas where they tend to be dark and you only need light for a short while.
"It's small yet bright that fits anywhere." – Sean T. USA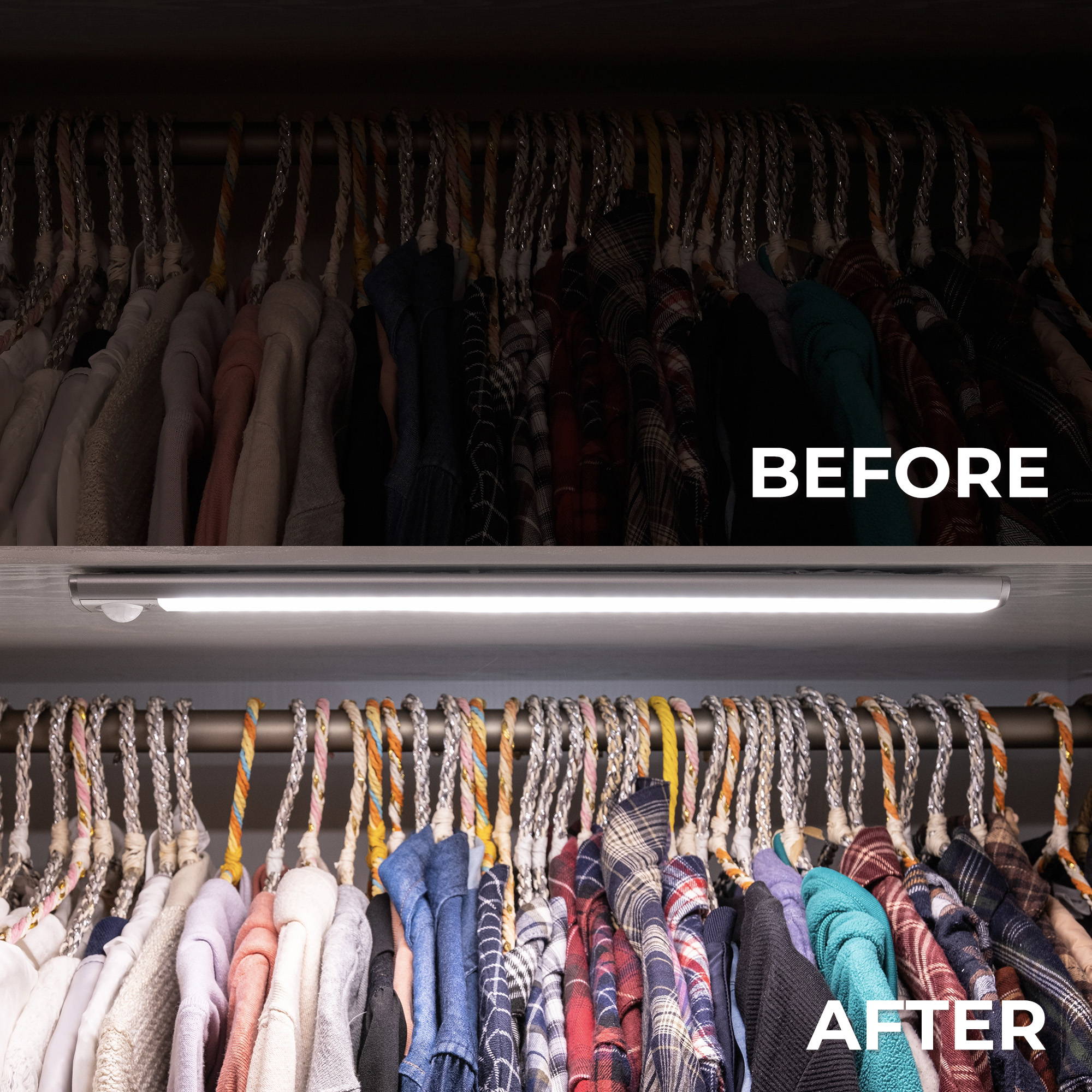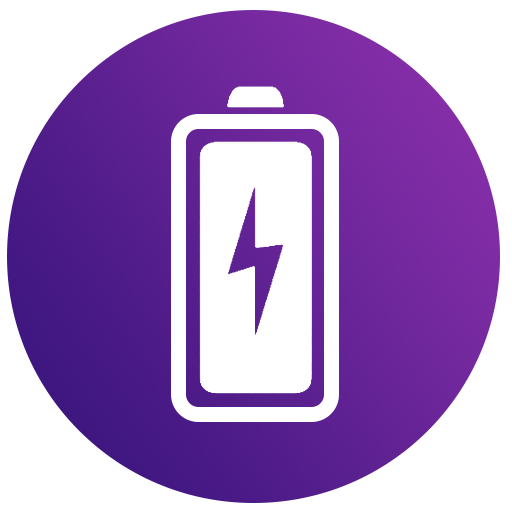 Long Battery Life
With an included USB cable, you can easily recharge and use it for up to 2 months.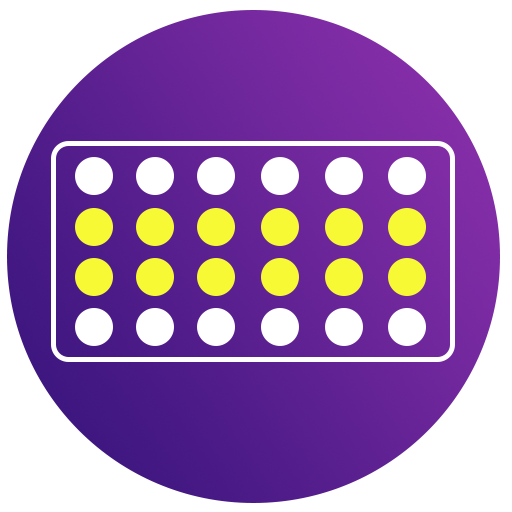 3 Color Temperatures
Choose the lighting color between warm white, cool white, or a mix of both.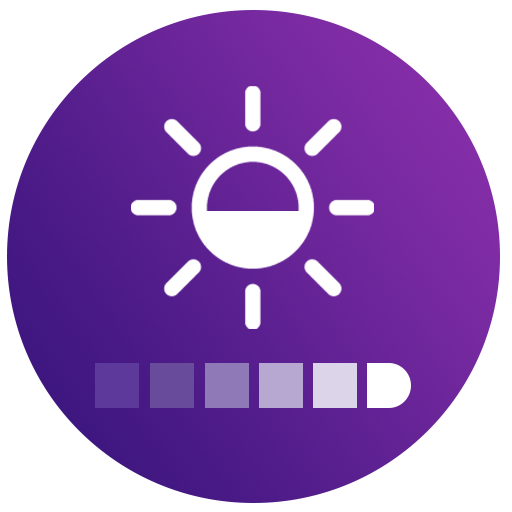 Adjustable Brightness
Adjust the brightness level from dim to ultra-bright to adapt to different scenarios.
Already Helping Millions of Households in…
Kitchen
"It is nice walking into the kitchen as the respond to movement and stay on while I'm getting a cup of water." – Ron E. USA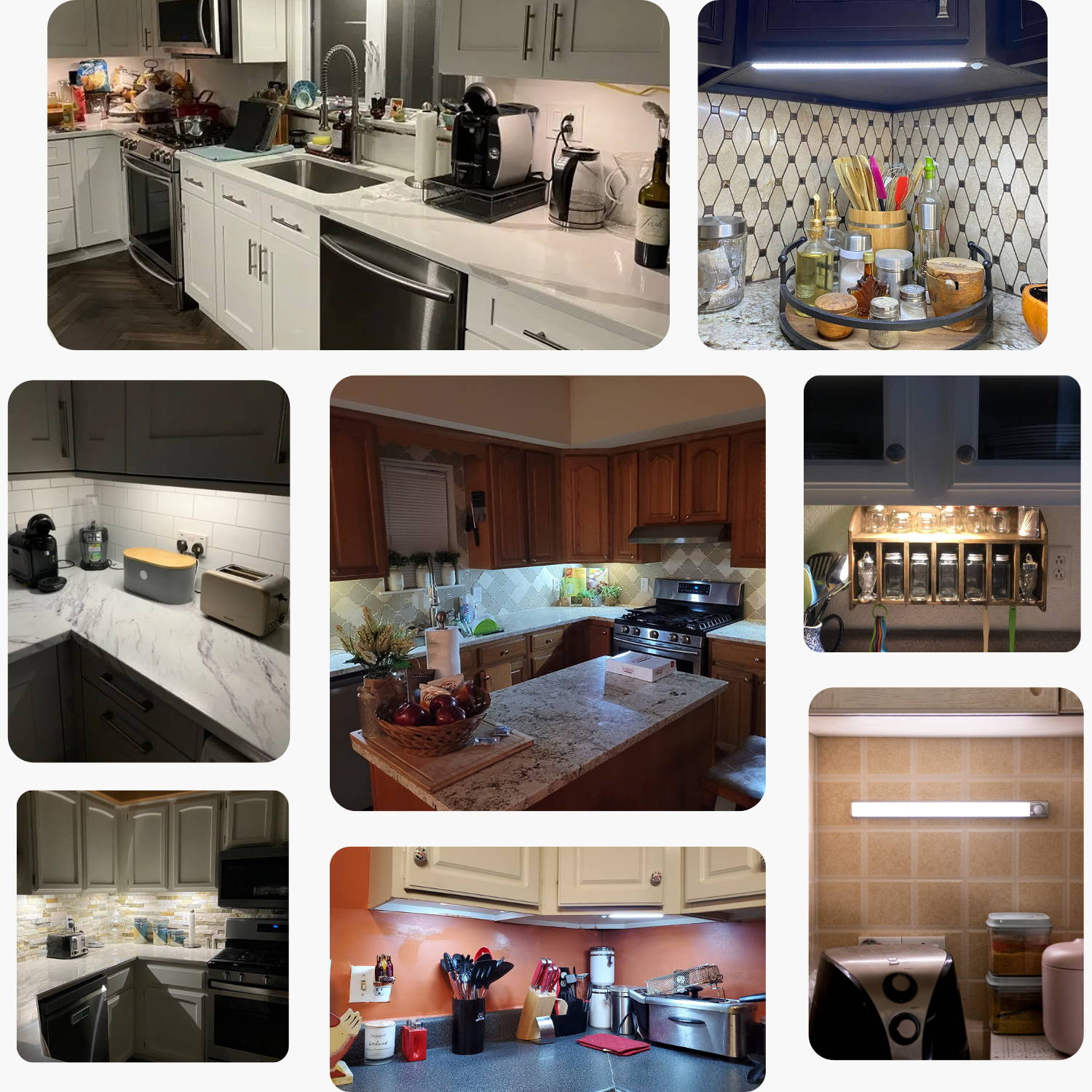 Cabinet
"Got them for our display cabinet. Minute you open door the lights come on. Can see everything much better." – Debbie T. USA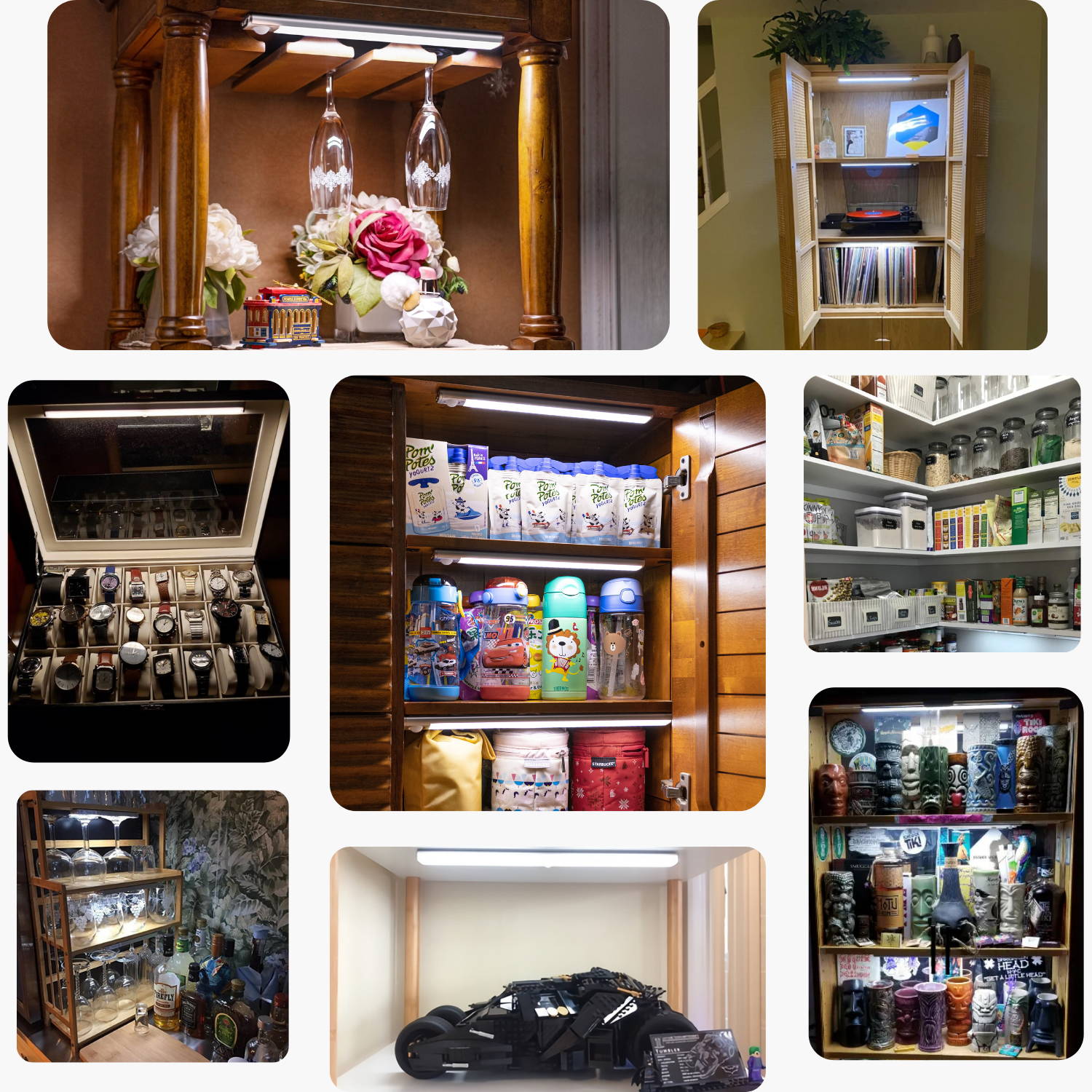 Closet
"It lights up my dark closet very well, so now I can see all clothes in the early morning." – Maymyo S. NZ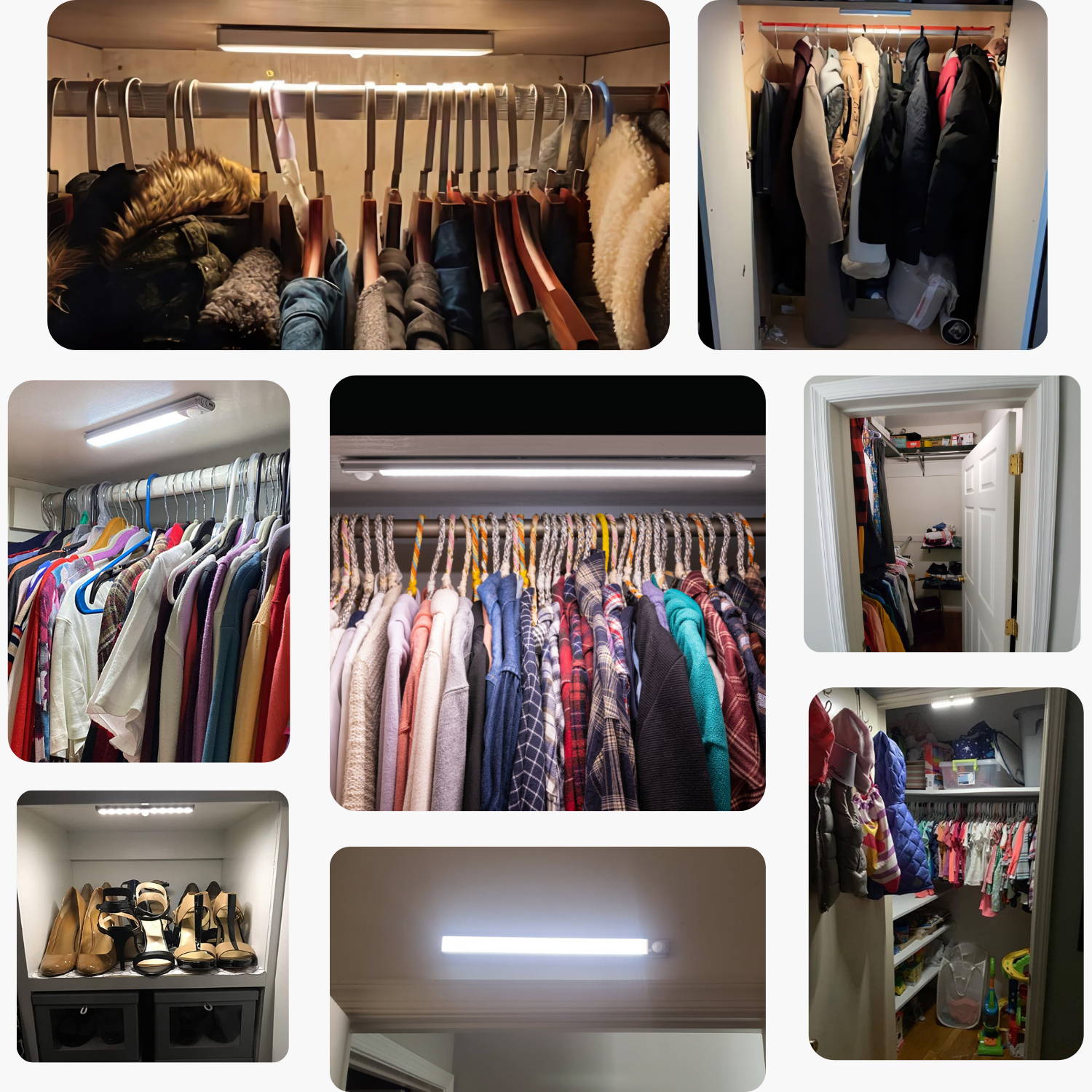 Bathroom
"Mounted above the toilet (floating shelves), it makes for ease in all the evening trips." – Nikki C. AU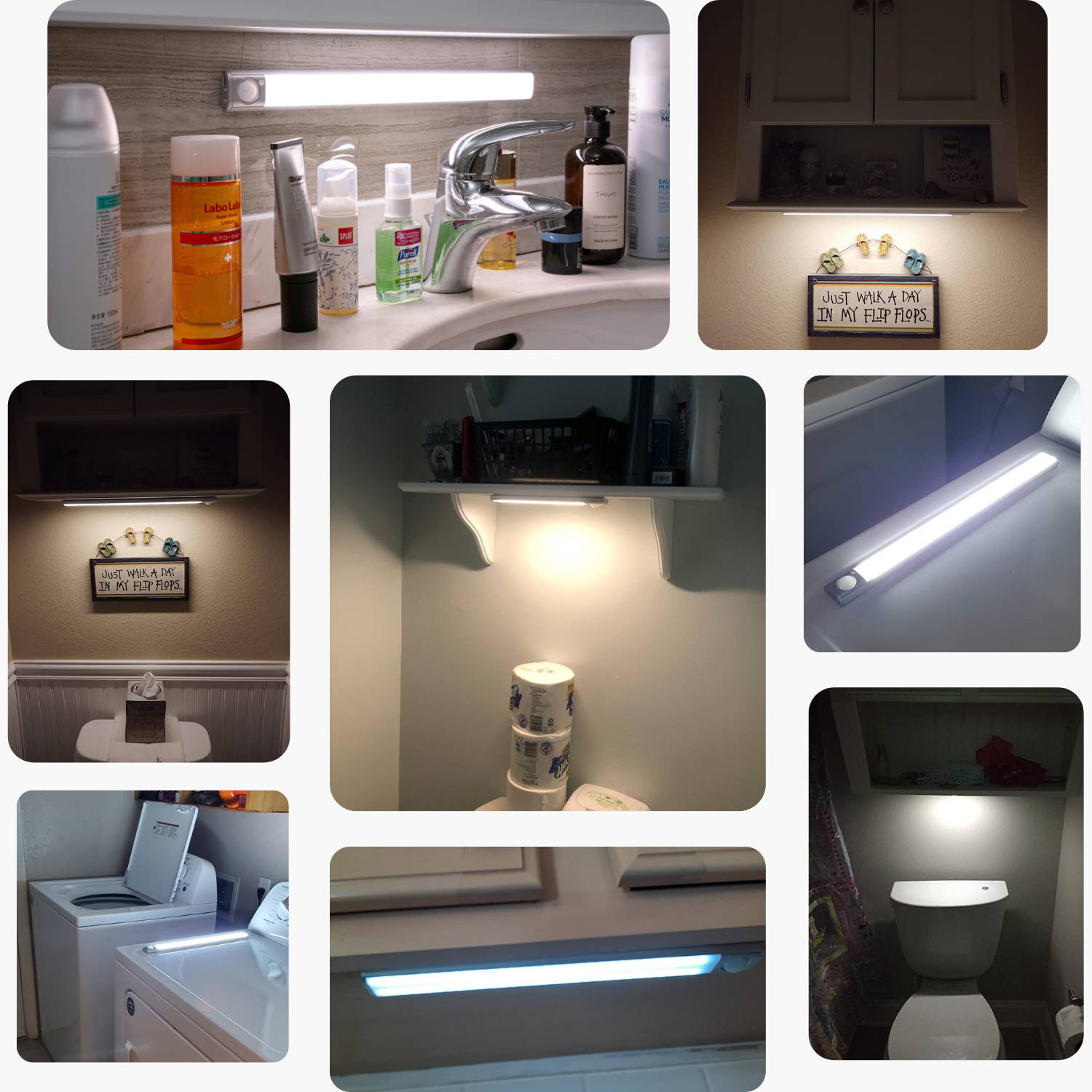 Stair & Hallway
"Excellent light levels and have put them on staircase and corridor of cellar, they have made it safer!" – Helen B. UK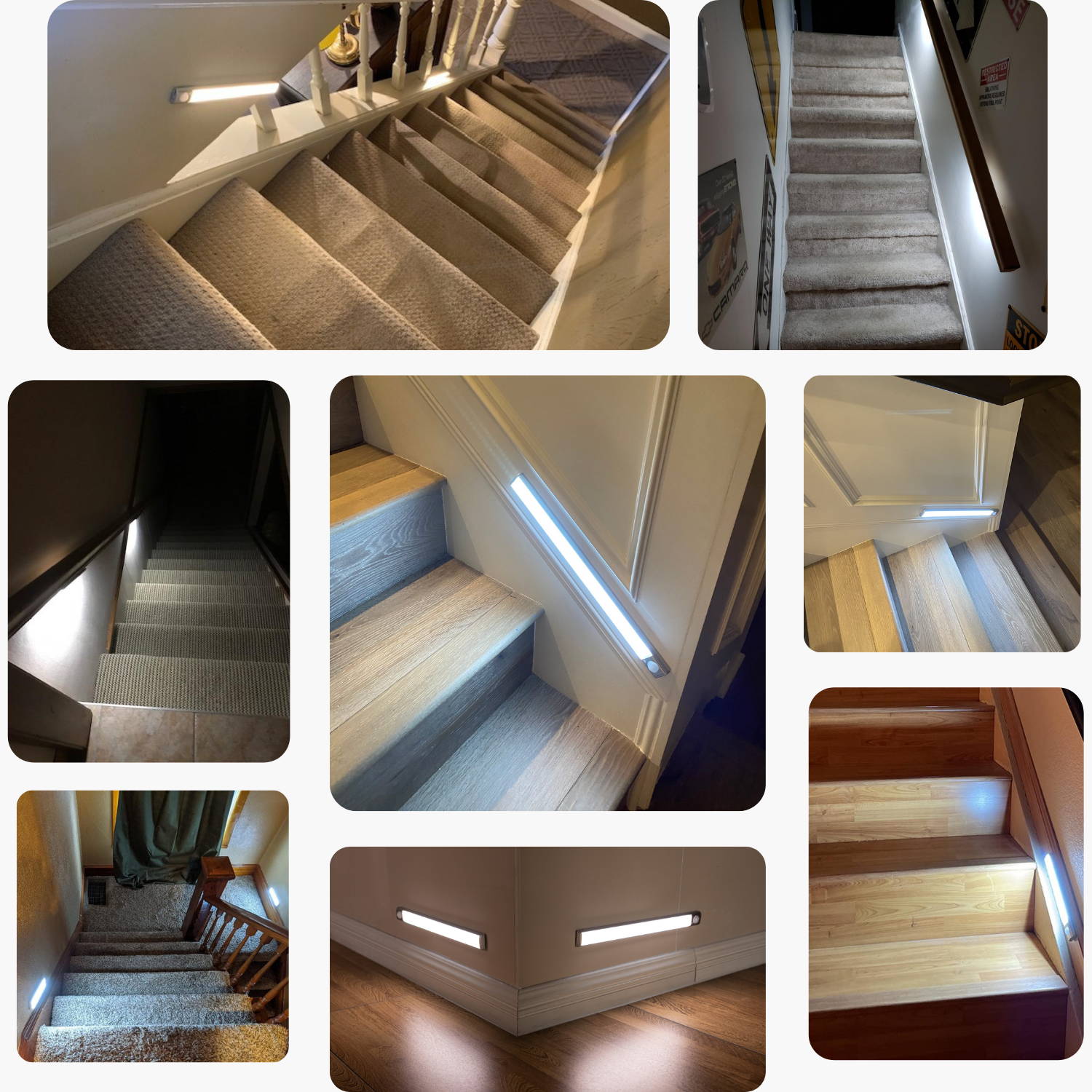 How is 2.0 better?
"It's a totally different animal! There are more features than the 1st gen." – Craig W. USA
2X Brighter
With more light beads, you'll get 2 times brighter light along with adjustable brightness from dim to ultra bright.
3X Battery Life
The upgraded battery has 3 times higher battery capacity. It can last for up to 60 days under motion detecting mode.
5X More Stable
The magnetic strip is extended to as long as the length of the light, it will stay in place 5 times more stably.
More Color Temperatures
No need to struggle between cool white or warm white. Switch between the 2 temperatures or a mix color of both lighting colors.
Smarter Motion Mode
The energy-efficient light just got smarter with the smart brightness detector. On top of the energy-saving mode, the all-time motion detecting mode allows you to enable the light regardless of the surrounding lighting conditions.
More Sensitive Detector
The motion detection range is expanded for higher sensitivity. Any movements within the range of 8m (26ft) and 150° are able to trigger the light.
Specifications
Dimension: 8" x 1.6" x 0.8" / 22 x 4.1 x 2.1 cm, 12" x 1.6" x 0.9" / 30 x 4.1 x 2.4 cm, 16" x 1.6" x 0.9" / 40 x 4.1 x 2.4 cm
Battery Capacity:  1800mAh
Battery Life:
All-Time Motion Detecting Mode: 15 – 30 days
Energy-Saving Motion Detecting Mode: 30 – 60 days
Continuous Lighting Mode: 10 – 12 hours (light dims gradually after 8-hr)
Sensor Detecting Range: 8 m / 26 ft
Sensor Detecting Angle: 150°
Numbers of LED:  80
Lumens:  350 LM
Wattage:  0.5 – 3.5W
Color Temperature:  Cool White (6500K) / Warm White (3000K)
Operating temperature:  -10 – 50°C