The Japanese Kitty Sack
The Purr-Fect Cat Bed Your Feline Friend Will Approve Of!
Like a warm big hug.
The Japanese Kitty Sack Enclosed Shape Offers A Great Level Of Security For A Better Sleep
We designed The Japanese Kitty Sack to have an enclosed "cave" the design to provide the most security and to keep your cat stay warm and toasty all day long.
Safe material and easy to clean
The Japanese Kitty Sack Removable Cover And Zipper Makes Washing And Cleaning A Breeze
Our beds are made from 100% cotton, which breaths better and can help your cat sleep more pleasantly, free from any irritations.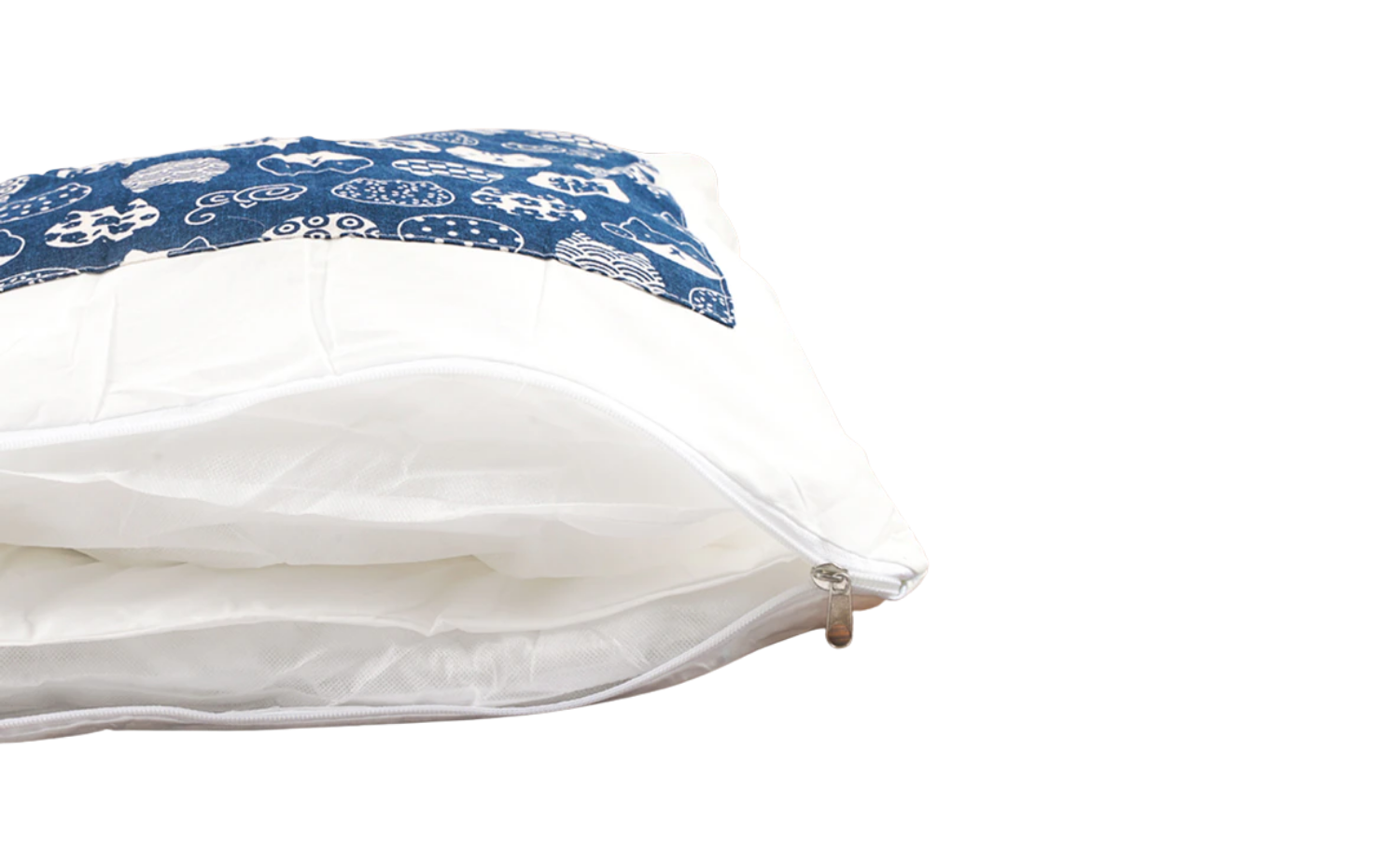 Why The Japanese Kitty Sack?
After months of testing and refining, we are confident we have made a bed that is functional and most useful for cat owners.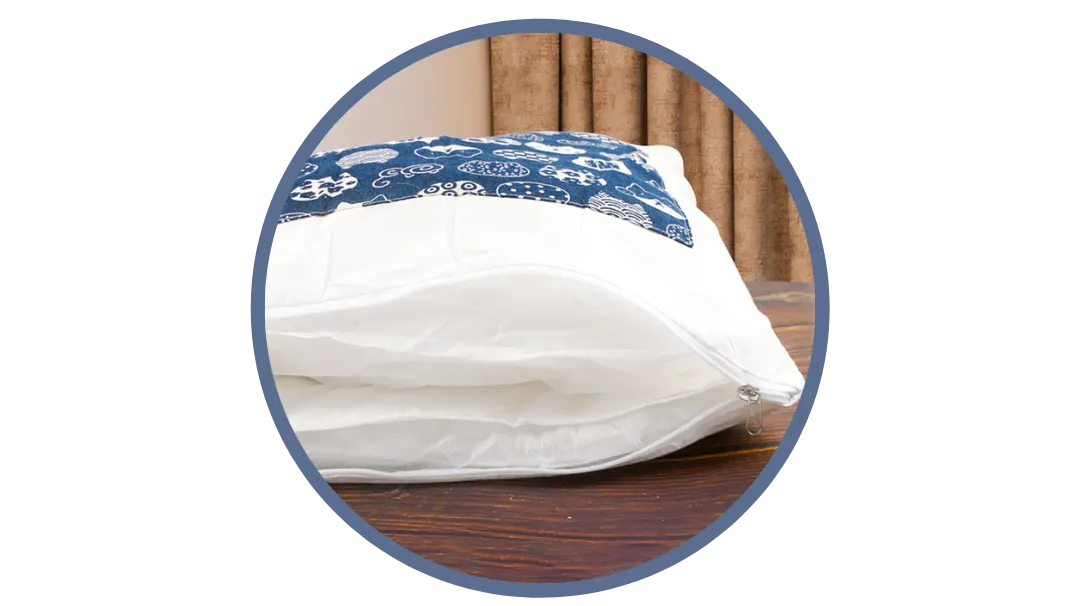 Removable Cover
With our machine washable and removable cover, you can stay hygienic and extend the life of your cat's favorite bed.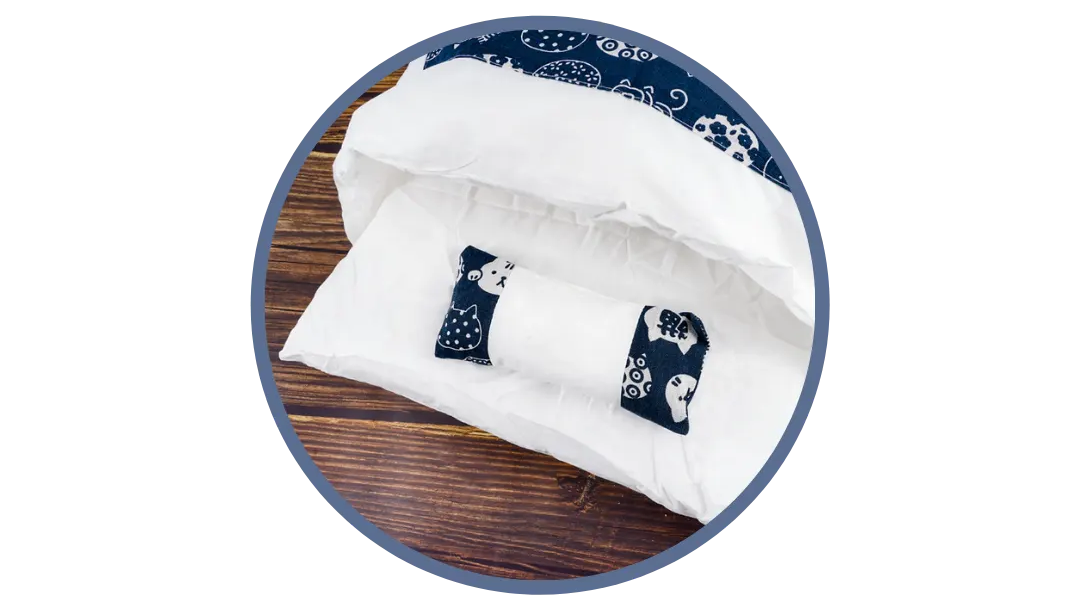 Added Comfort
Our added pillow ensures your cat's neck is slept in the correct position and prevents muscle strain.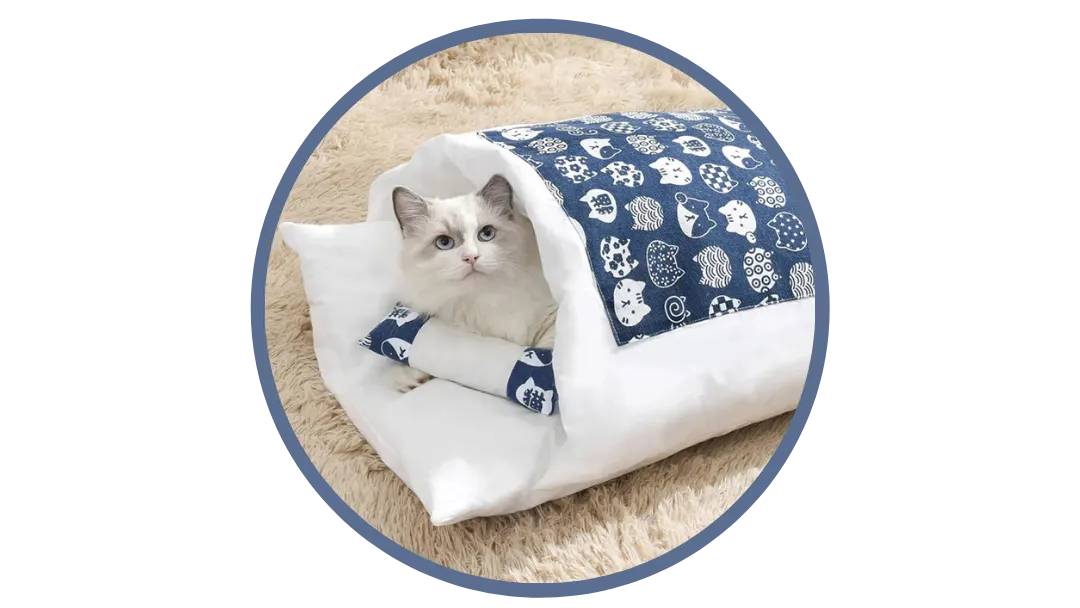 Portable and Versatile
Take your KittySack wherever you go to help in stressful situations.