Stilling worried about can't see the road on travel on a rainy day?
Still angry that your umbrella is easily blown away?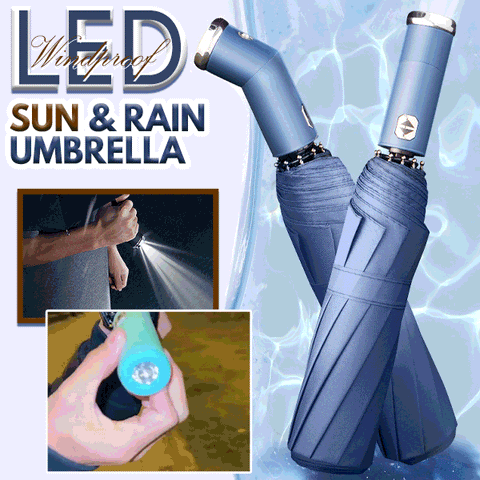 The Windproof LED Sun & Rain Umbrella lights up the night, so you can travel safely even on rainy nights! 
Extra-large umbrella with superb wind resistance to guard you when traveling on rainy nights.
√ Night lighting
√ Automatic opening and closing
√ Wind-resistant 10-bone umbrella
√ Waterproof umbrella fabric
√ Extra-large umbrella surface
√ UPF50+
Main Features
☔ Light Your Way In The Rain Night
Highly visible night LED light for night illumination and the rotatable angle at the handle illumination for safety on rainy nights.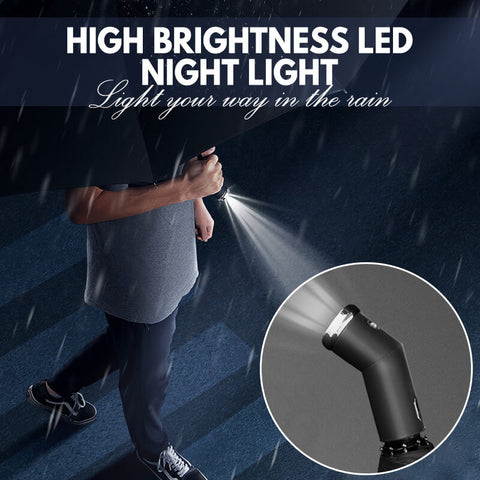 ☔ 360°All-Round Protection
The larger umbrella design effectively increases the protection area, 360°all-round protection, no wet shoulders or wet legs, no worries about getting wet even when traveling in pairs.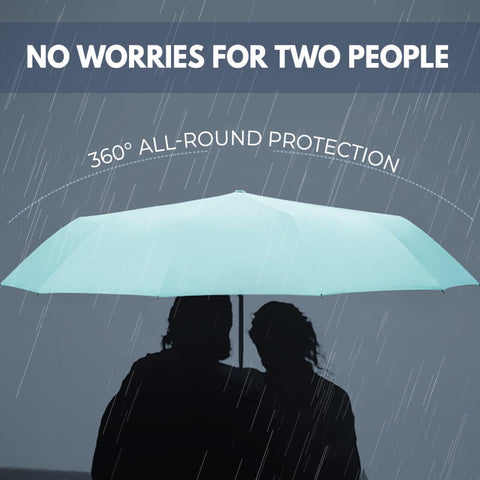 ☔ Sun & Rain Umbrella
Sun protection on sunny days, nano-grade vinyl material, reflecting sunlight insulation, effective UV resistance; rain protection, say goodbye to a wet body.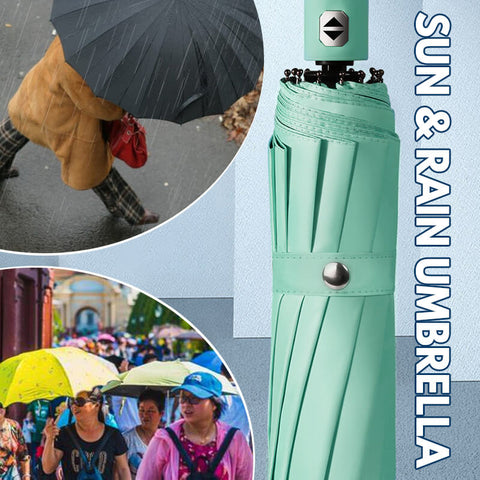 ☔ Strong Wind Resistance
Strong and wind-resistant 10-bone umbrella frame, made of high-density corrosion-resistant material,
with reinforced composite treatment at the joints, flexible and windproof.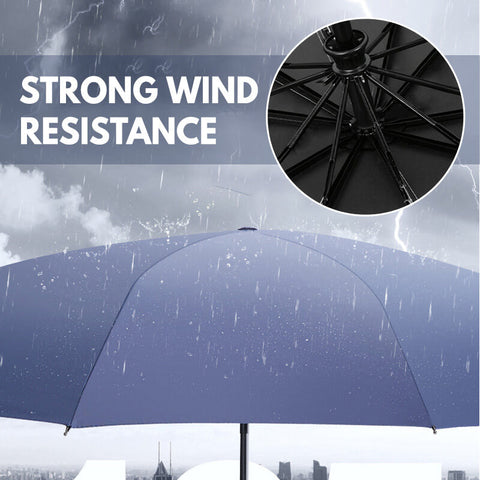 ☔ One-Button Opening & Closing
One button to open and close, it is easy to open and close the umbrella, convenient to get in and out of the car, easy not to get wet, safe not to bounce back.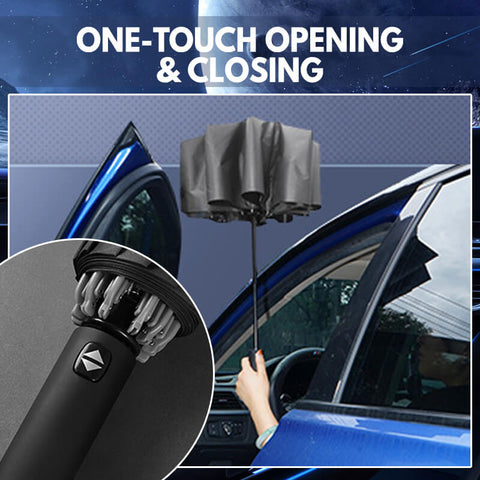 ☔ High-Quality Materials
Waterproof and leak-proof umbrella with a lotus leaf effect, dry in one shake.
Metal umbrella beads are small and delicate. Metal fittings, efficient stainless steel spring.
Specifications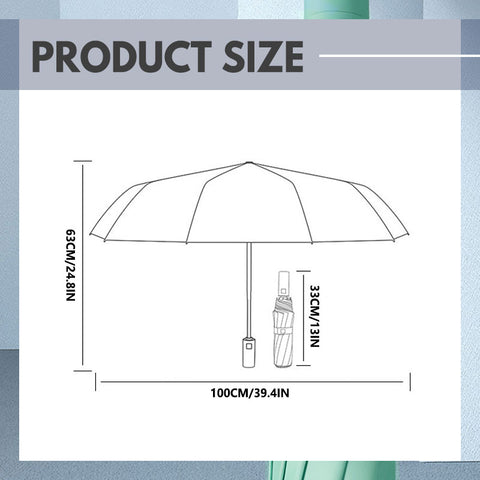 Note
Due to manual measurements, please allow slight measurement deviations.
The flashlight of the umbrella is battery-powered.